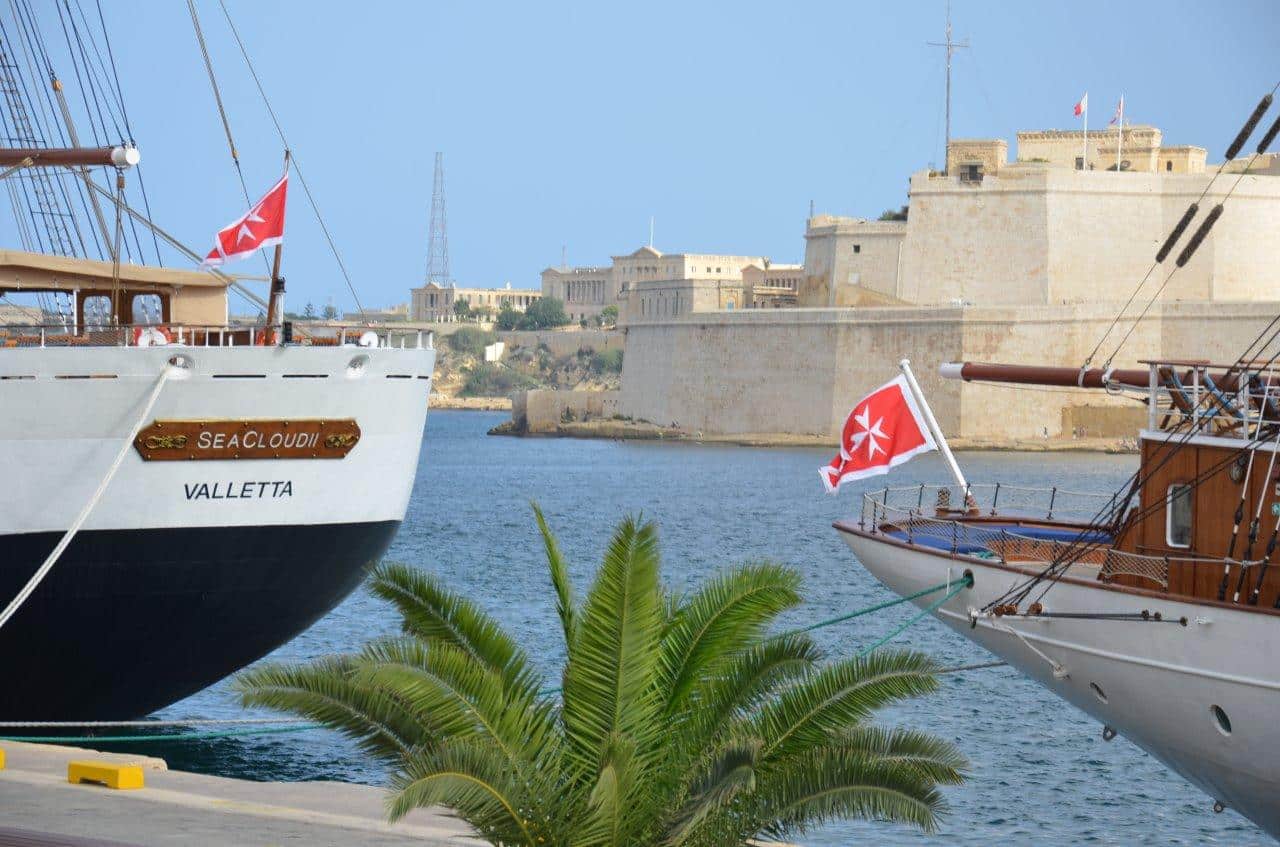 Malta Yacht Registration latest updates
Malta Yacht Registration – latest updates:
Tuesday 24 November was a busy day for all those connected with the Malta Yacht Registration industry.  Despite the challenges brought by the Covid19 pandemic, the Maltese ship registry announced really exciting updates.
Biggest Superyacht register worldwide
The Transport Minister for Malta announced that "The Malta shipping register is now the biggest register worldwide of superyachts, with 850 vessels bigger than 24m".  This was a 7% increase over 2020 following last year's impressive increase in Ship Registration.
Improved Commercial Yacht Code (CYC) 2020
In the meantime, the Transport Malta Registrar announced that a new and improved Commercial Yacht Code (CYC) 2020 shall be applicable to all commercial yachts and is effective as from the 1st January 2021. Existing commercial yachts already certified in accordance to the CYC 2015, shall comply with the requirements of the CYC 2020 by not later than the yacht's first periodical survey carried out after the 1st June 2021.
MS Notice 165
An MS Notice 165 was issued in relation to Training and Certification of Crew engaged on Yachts and Workboats (International Voyages).
Malta Passenger Yacht Code (PYC) 2020
Transport Malta also issued a draft version of the Malta Passenger Yacht Code (PYC) 2020 and has now started a 3-month long consultation period.  The PYC is specifically designed and intended for Passenger Yachts ≥ 500 GT, which carry more than 12 passengers up to 36 passengers, carry not more than 200 persons, which do not carry cargo and which are engaged on international voyages.
Browse our website for more information.