Sea Cloud Spirit visits Malta
Following the recent visits of Sea Cloud and Sea Cloud II, we are delighted to welcome Sea Cloud Spirit in the Valletta Grand Harbour. This is a significant event being its inaugural visit to its country of registration, Malta.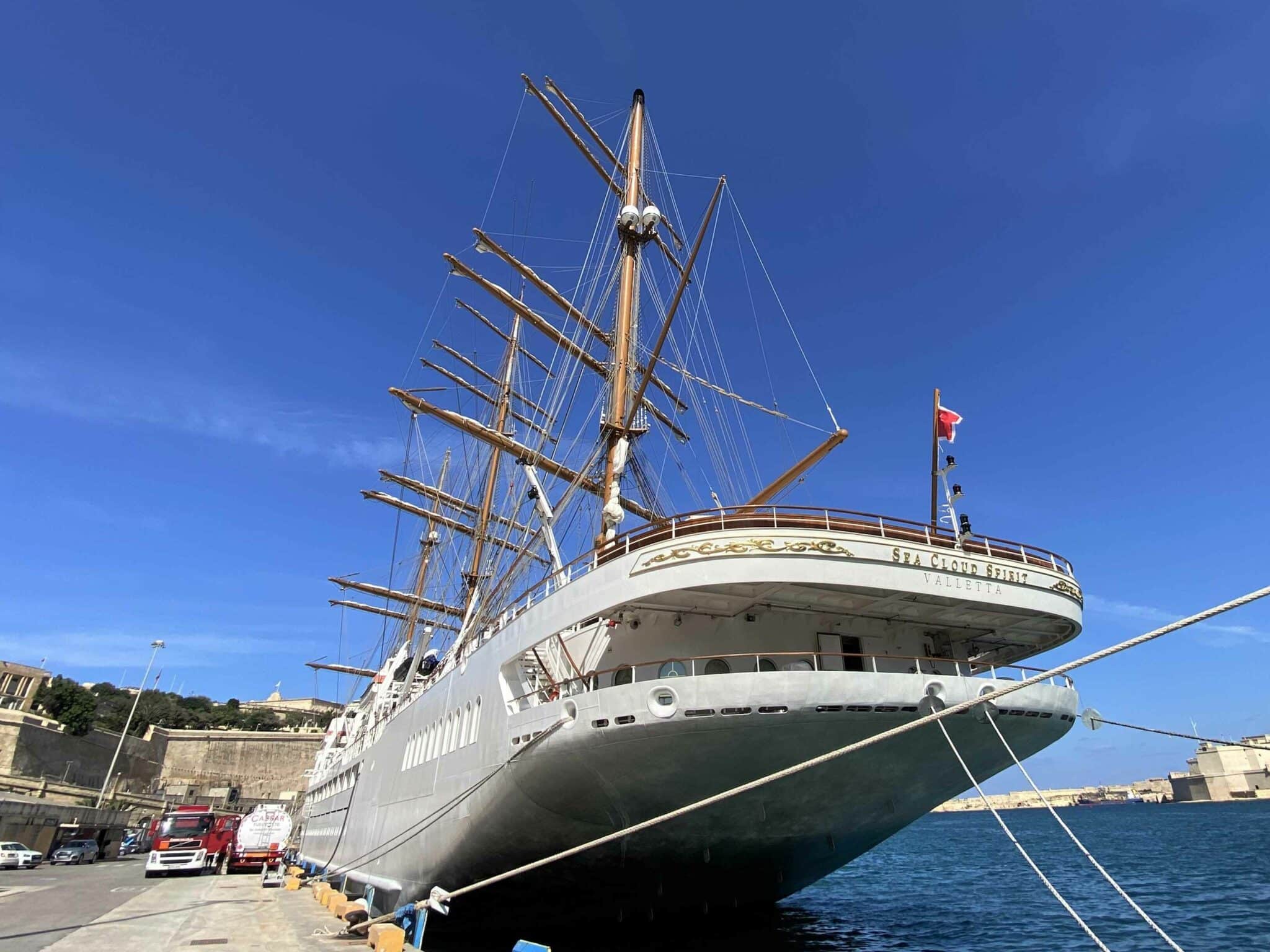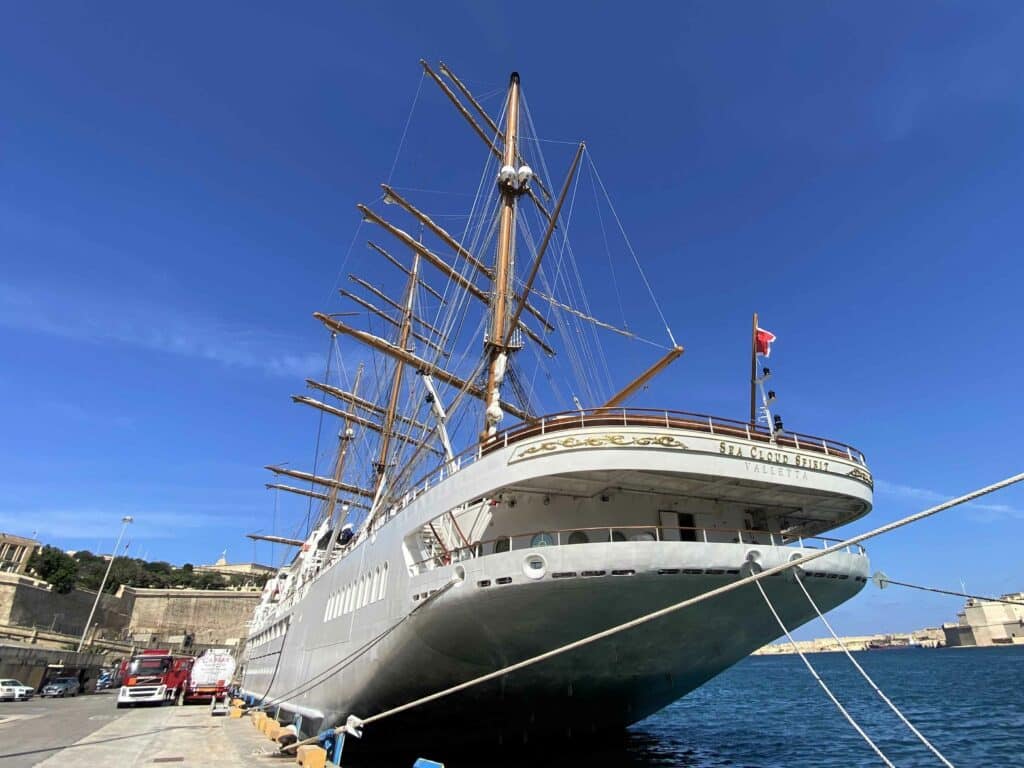 Built in 2021 Sea Cloud Spirit is a three-mast full rigged ship, built in the traditional way. Highly unusual for this to be done in the 21st Century however, this a clear example of Sea Cloud Cruises' passion for sailing.
Sea Cloud Spirit is currently touring the Mediterranean Sea and will be travelling around Sicily following it's call in Malta.

Facts about Sea Cloud Spirit
Registered in Malta
Three Mast full Rigged Ship
136 Passengers
85 Crew
Building cost USD 100 million
Builder Metalships & Docks Shipyard (Vigo, Spain)
Economical & Environmentally Friendly powered by two diesel electric motors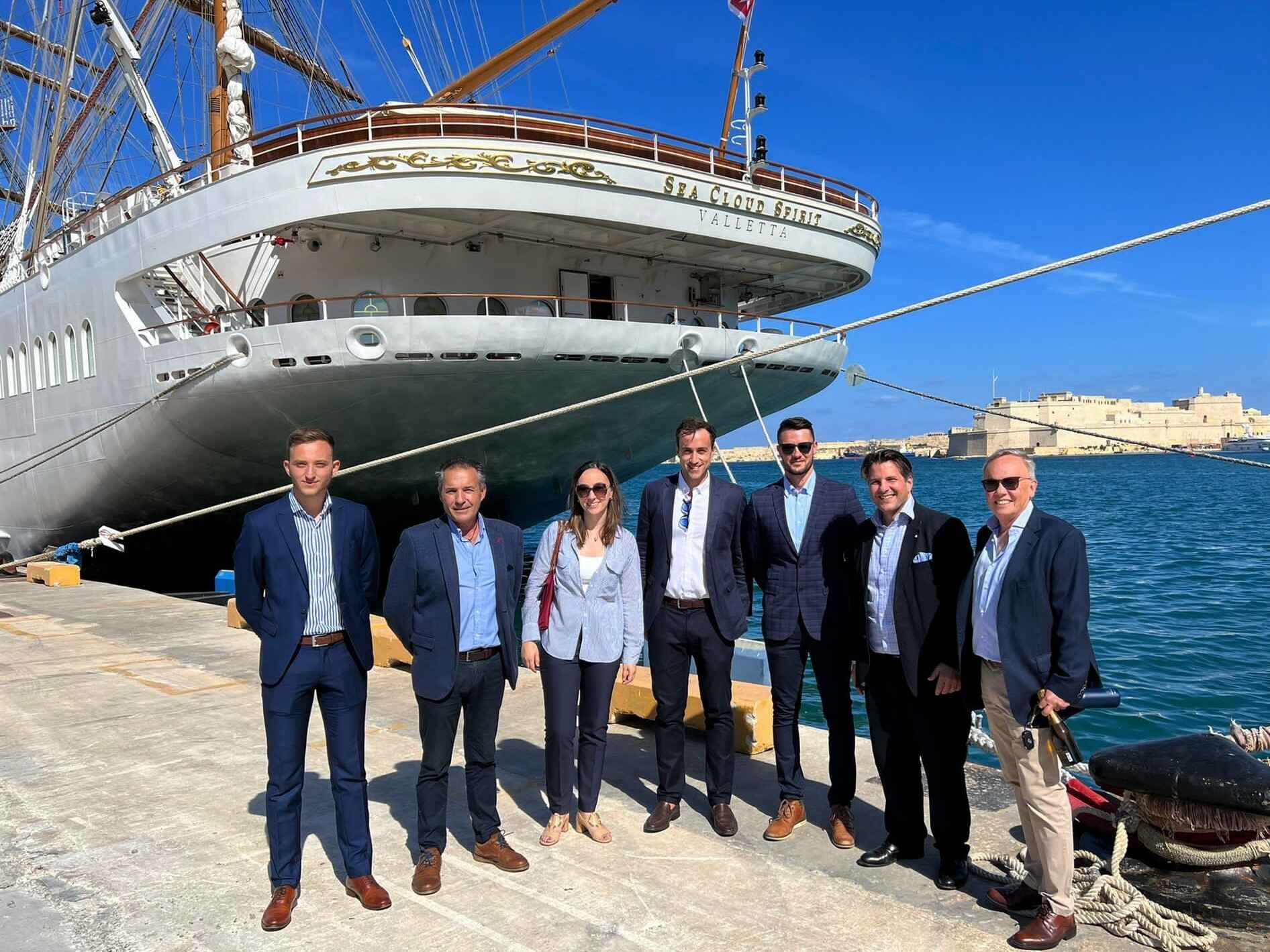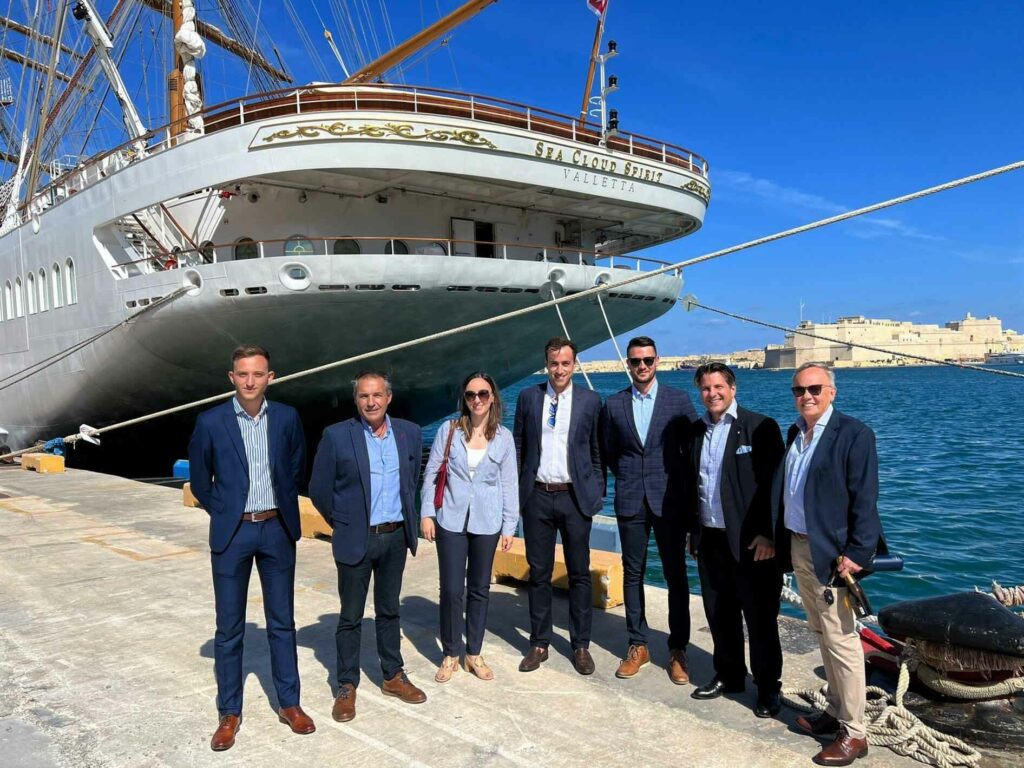 Flagport (a subsidiary of the Gollcher Group) assisted with the registration formalities and act as the Resident Agents under the Malta Flag.   If you require further information or support with your vessel(s) please