Sea Cloud & Sea Cloud II in Malta
Flagport provides agency services to yachts and passenger ships in Malta (through their Parent company Gollcher). We are proud to have served as the shipping agent responsible for the Maltese registered Sea Cloud and Sea Cloud II into the Valletta Grand Harbour.
Sea Cloud II is a baroque style cruise ship operated by Sea Cloud Cruises and flying the Maltese flag. The ship normally sails the Mediterranean sea during the Summer and the Caribbean during winter. It follows from the success of the first ship named Sea Cloud and was introduced due to high demand for cruises.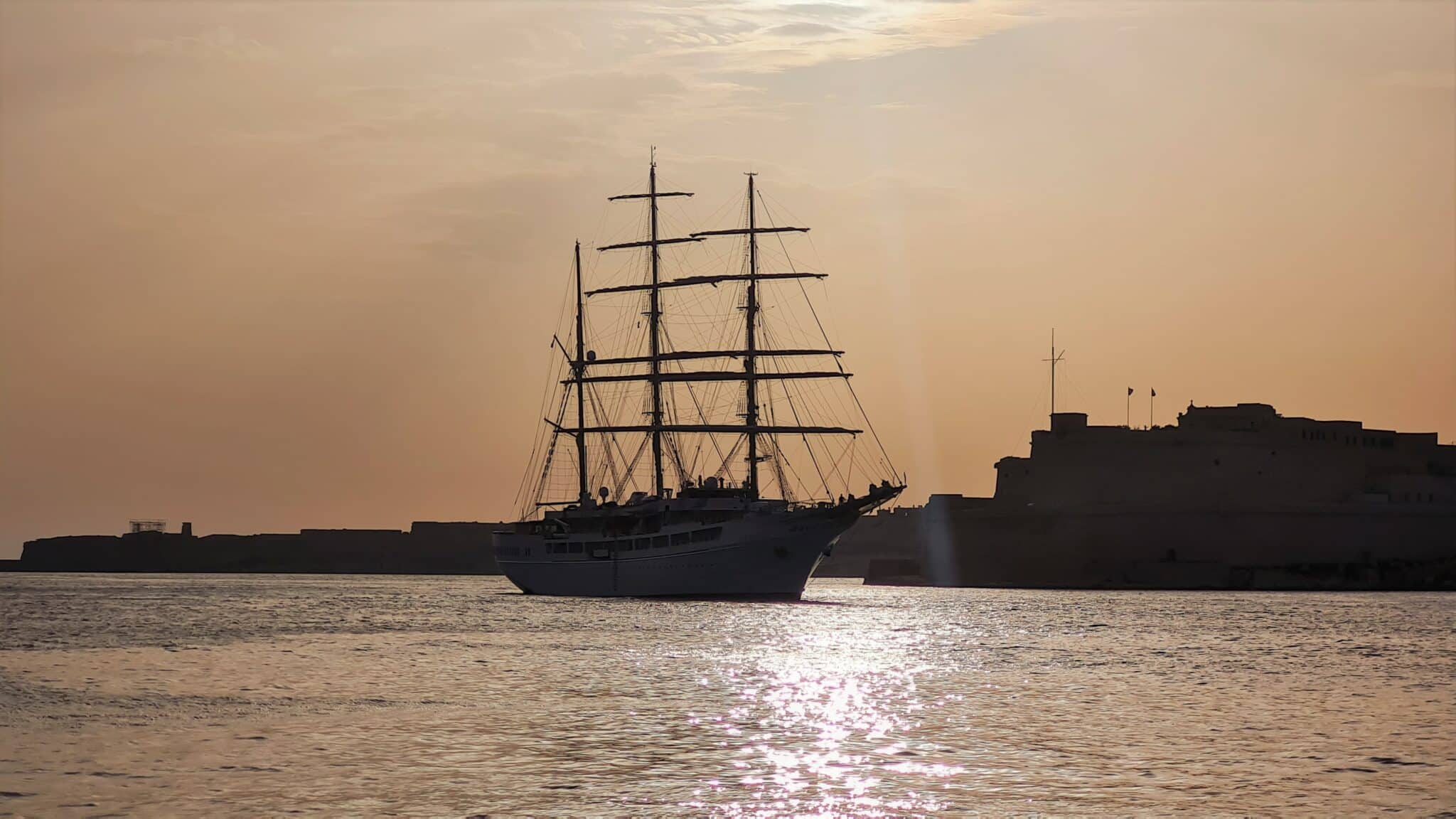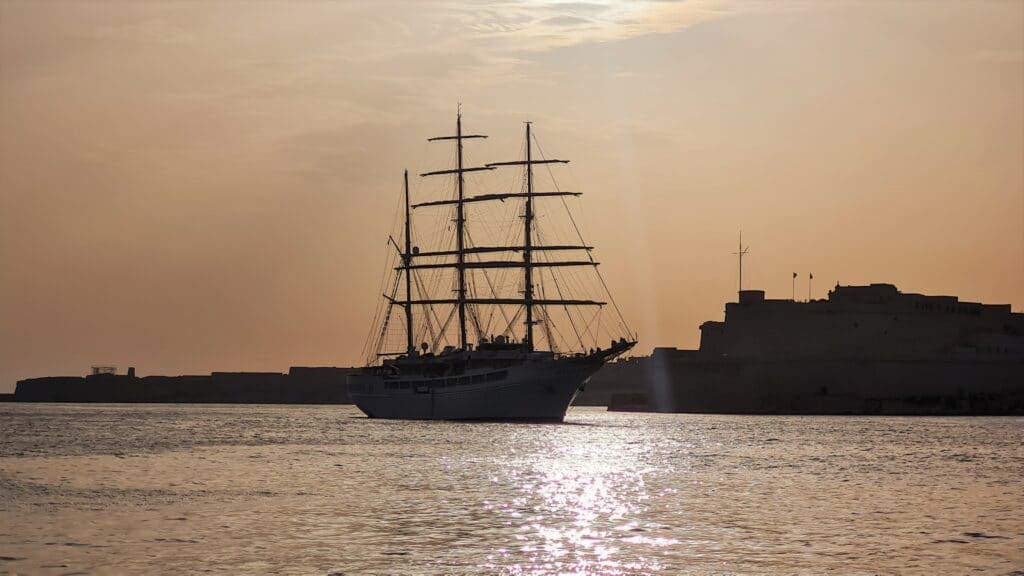 Now that the Valletta Grand Harbour port is open, and the health and safety protocols have been largely eased this is staring to attract more tourists and cruise liners.
The visits from Sea Cloud and Sea Cloud II represent a hopeful future for the industry post Covid and is indicative that the industry is slowly recovering with increasing ship numbers visiting Malta.
We are pleased to see the increased activity in Valletta's Grand Harbour and look forward to welcoming back the Sea Cloud II and the new Sea Cloud Spirit in October.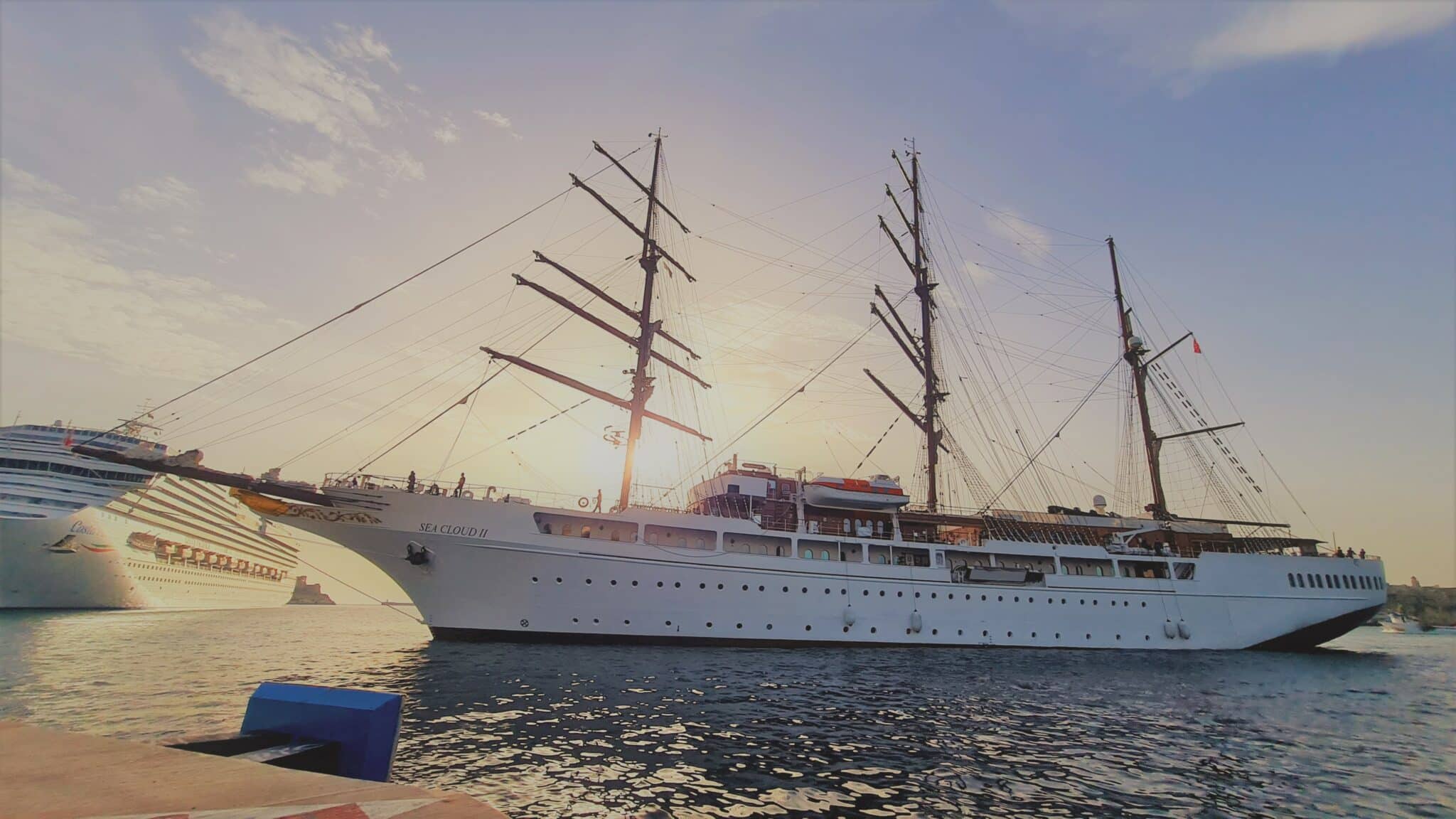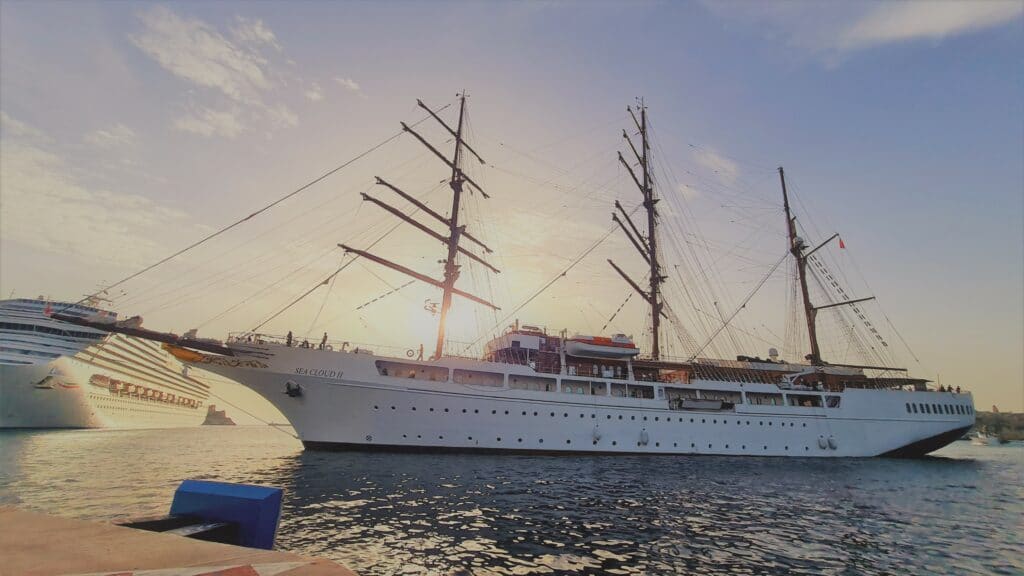 The Gollcher Group offer the Cruise Operator a highly professional setup covering both the Ship Agency as well as Land Arrangement activities under one roof for a "One Supplier-One Solution". This ensures the smooth coordination required for a successful port call at the Valletta Cruise Port.
Should you need support for similar Shipping/ Yacht Agent services in Malta please do not hesitate to contact us here.